100% Bamboo duvet cover
Regular price
€120,00 EUR
Sale price
€84,00 EUR
Unit price
per
-30%
Sold out
Guia de Tamanhos
Fresh and silky, our 100% bamboo duvet covers feature a 300 long  thread count that gives a comfort and softness not found in other fabrics.
Bamboo is a breathable, natural fiber, and ultra-soft for that 5-star hotel feel of luxury and comfort.
Our comforter covers close with buttons, making them easier to use and more durable.
Bamboo is:
Breathable
Hypoallergenic
Ultra-soft
Temperature regulating
Fibra Natural

Sendo uma fibra natural, é expectável que os materiais encolham cerca de 6% na primeira lavagem.

Para garantir uma utilização durável, todos os nossos produtos são fabricados com um tamanho ligeiramente superior, garantindo que os seus lençóis Momo estejam sempre ajustados na perfeição :)
Cuidados

- Lavar na máquina no máximo 40ºC

- Passar a ferro máximo 110°C

- Não utilizar lixívia ou branqueador

- Não secar na máquina
Envios

Tempo de entrega: Portugal continental 1-3 dias úteis; Ilhas 3-5 dias úteis.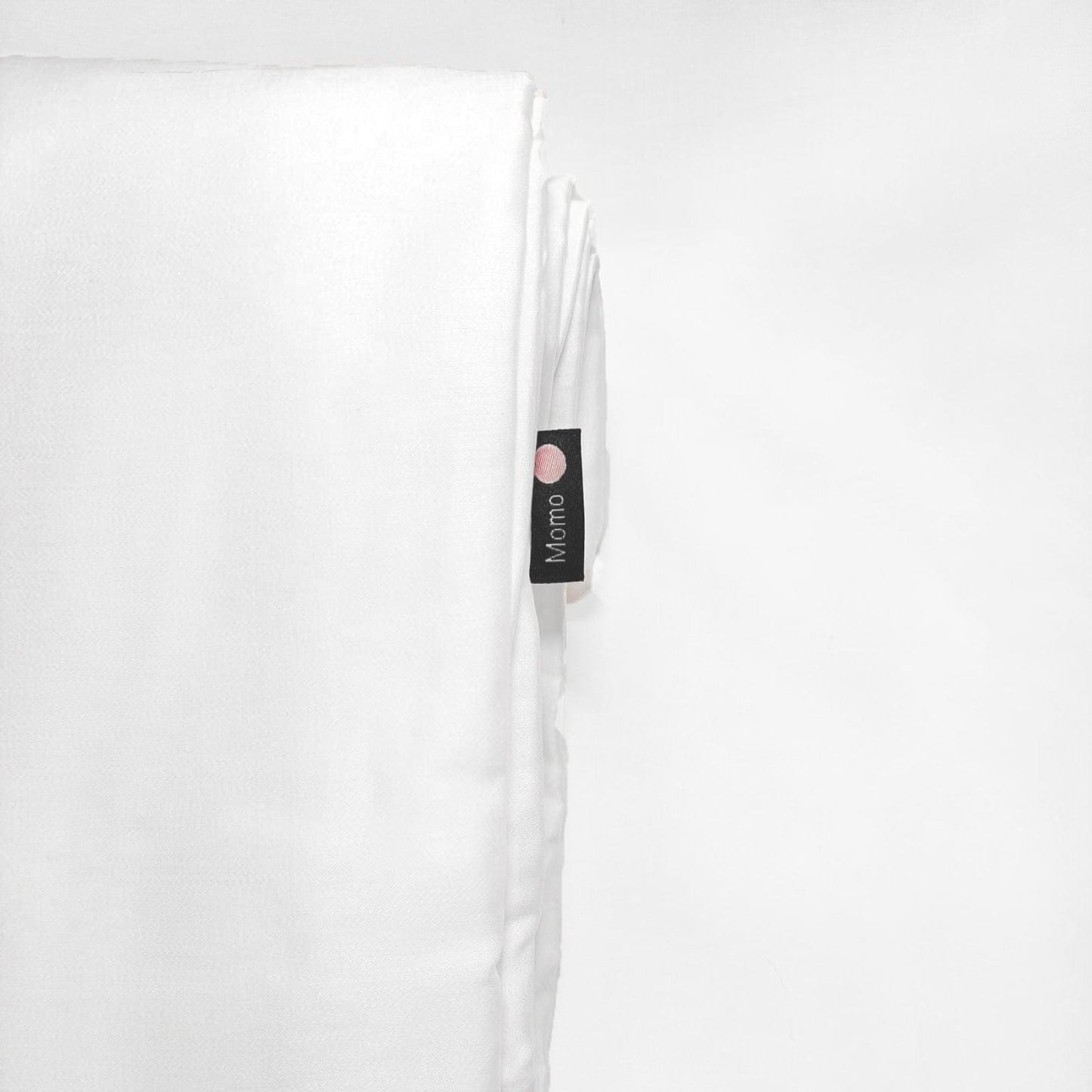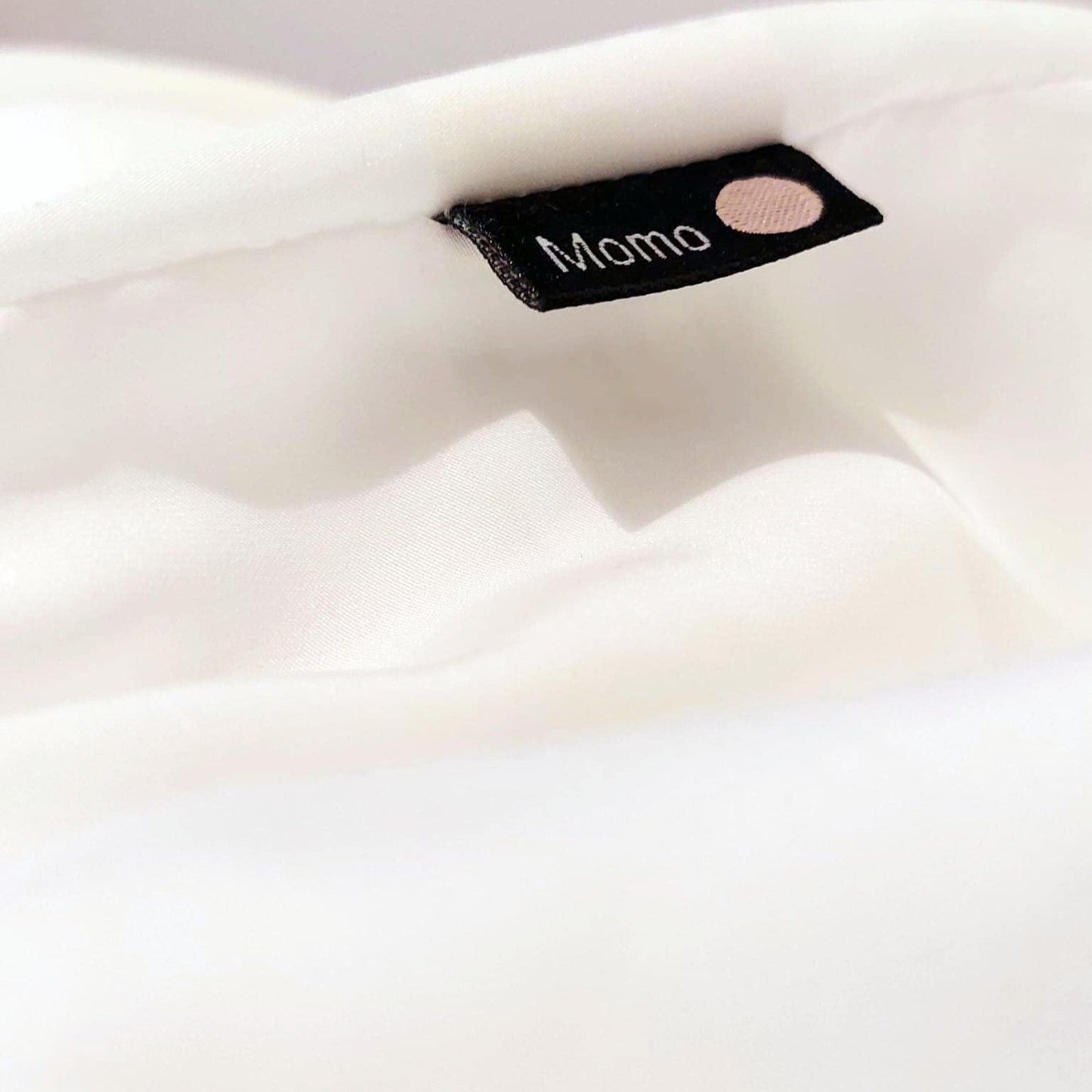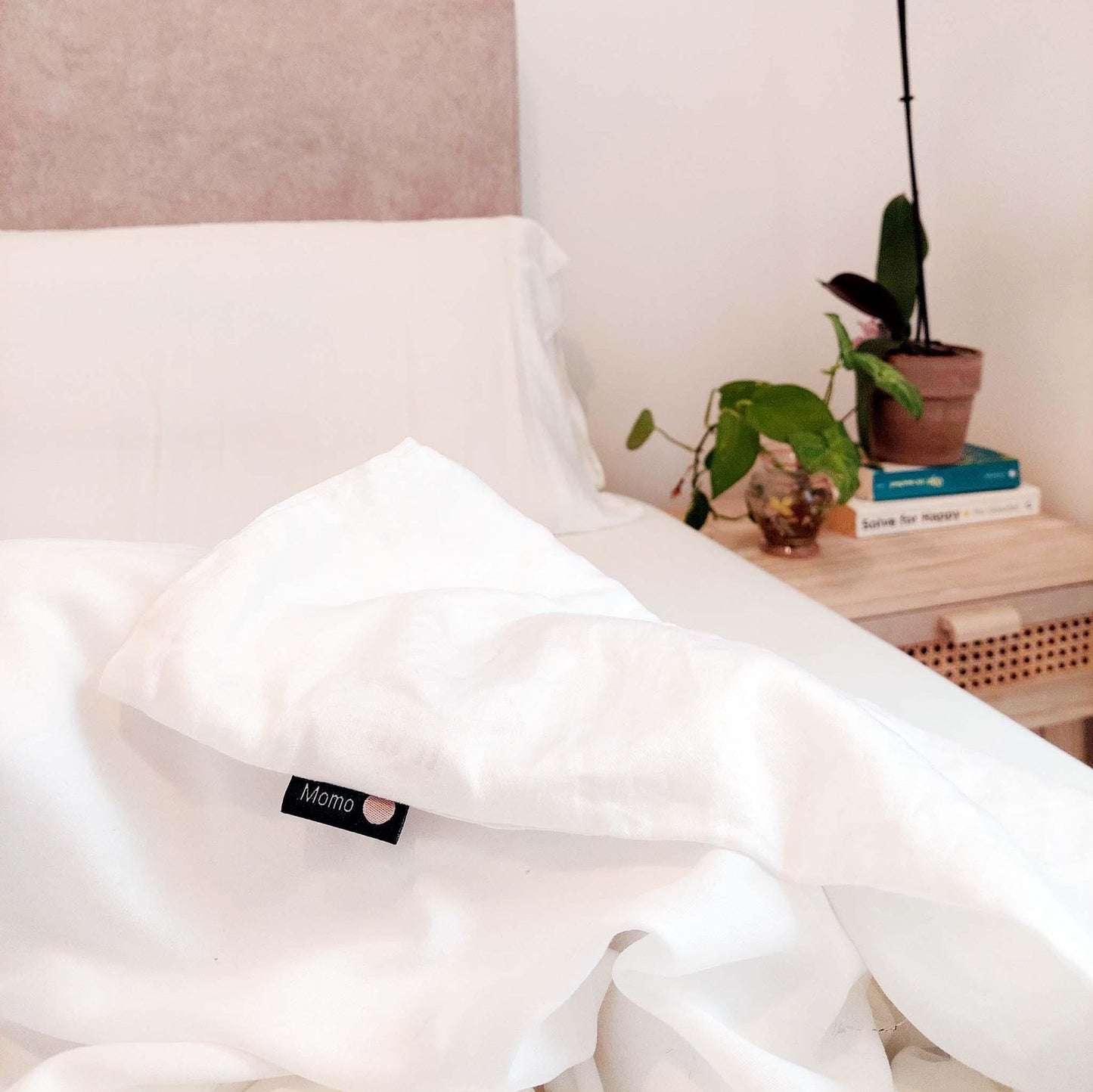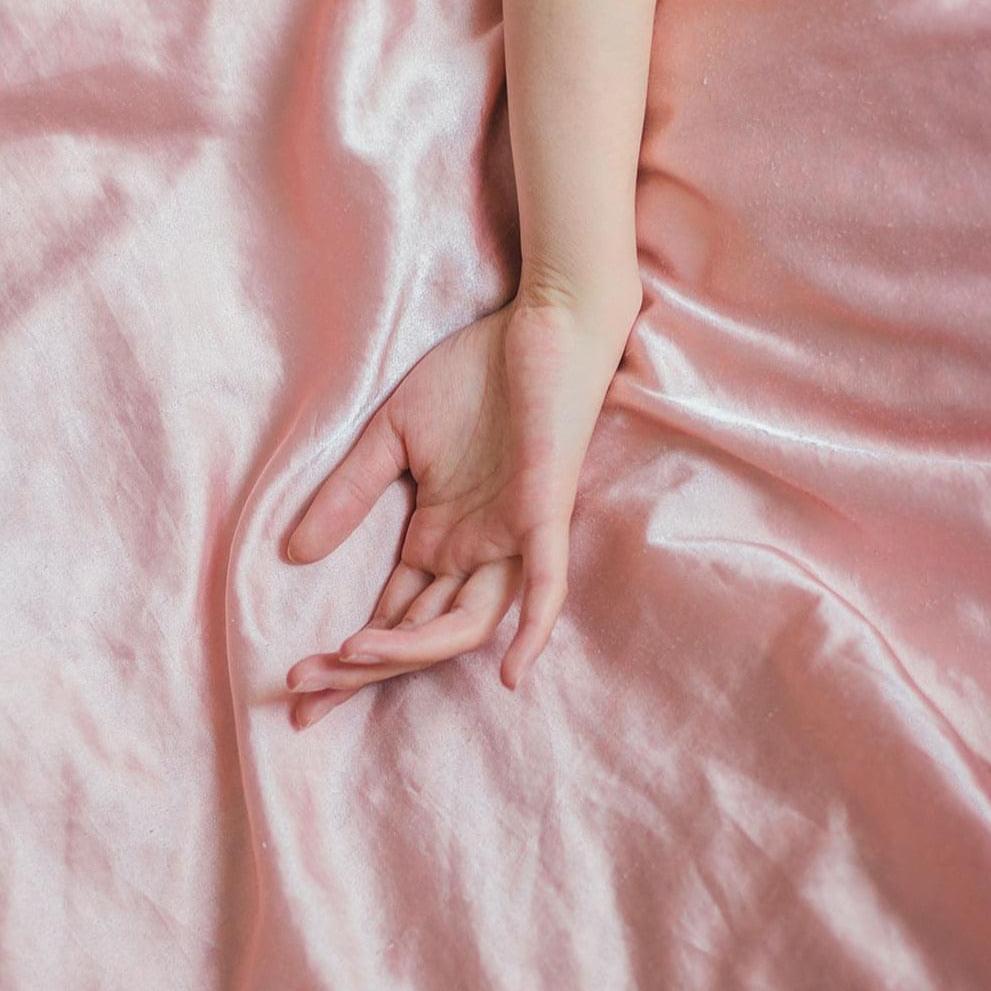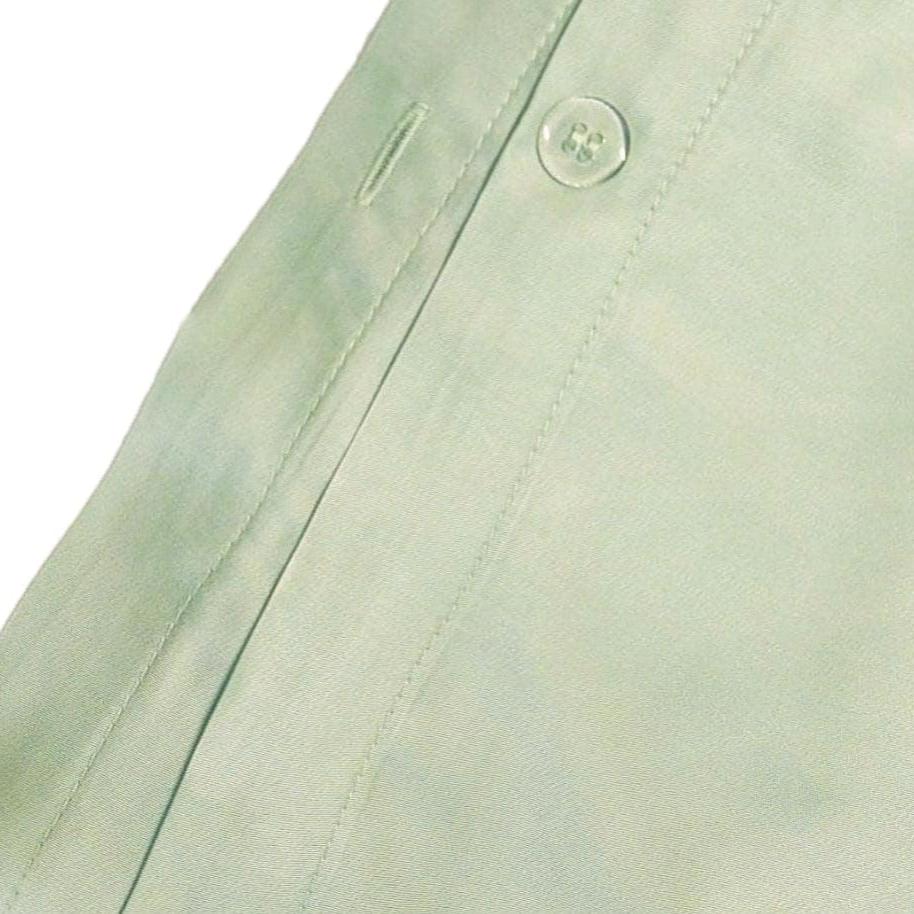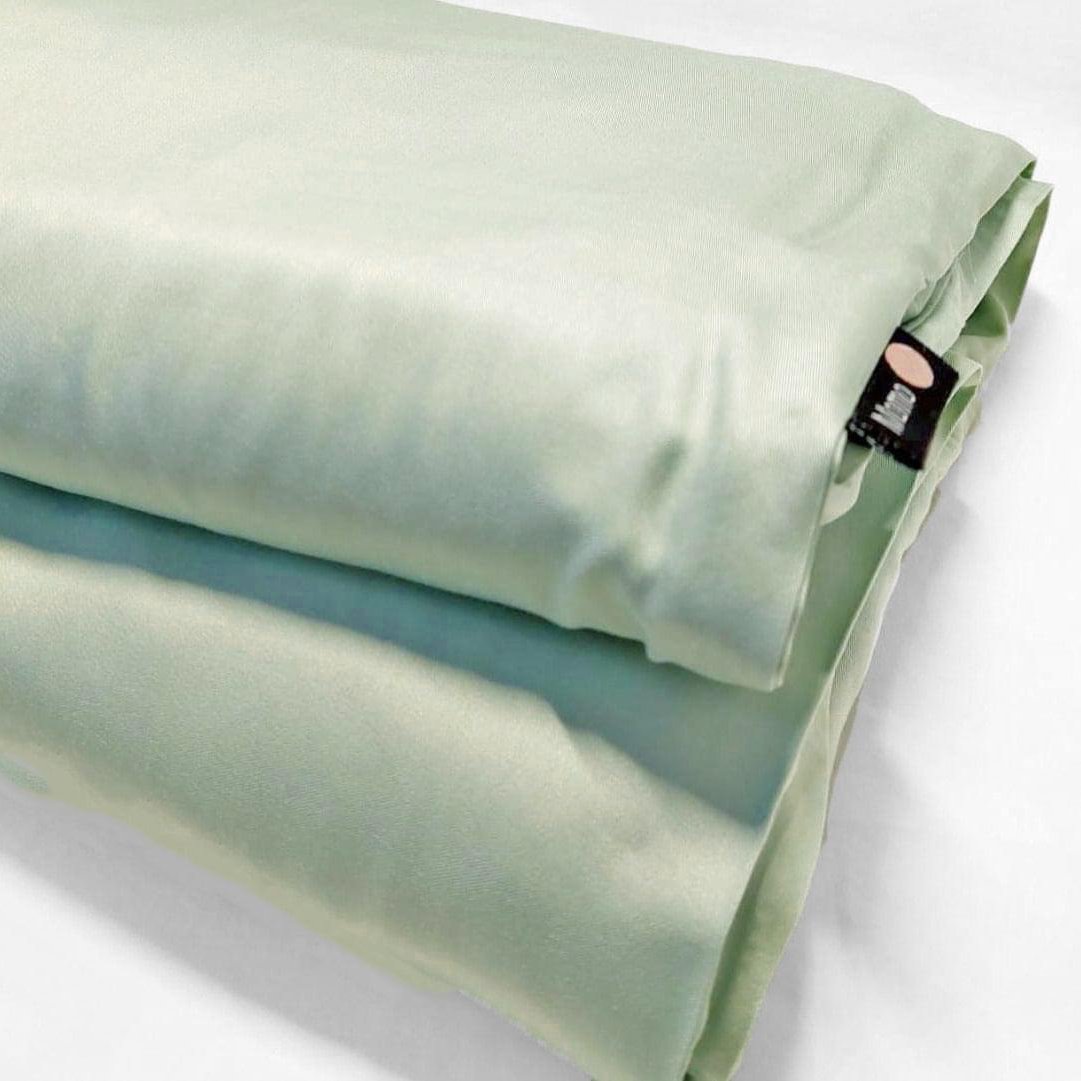 Size Chart
All our pieces are made with a higher margin than the one indicated, since bamboo, being a 100% natural fibre, shrinks about 6% in the first washes. This ensures that our bed linen remains the ideal size after every wash.
| Bed | Duvet cover | Adjustable bottom sheet |
| --- | --- | --- |
| 135 / 140 cm | 200 x 200 cm | 135 x 200 x 30 cm |
| 150/ 160 cm | 240 x 220 cm | 160 x 200 x 30 cm |
| 180 cm | 260 x 240 cm | 180 x 200 x 30 cm |

 Dimensions: Width × Height × Depth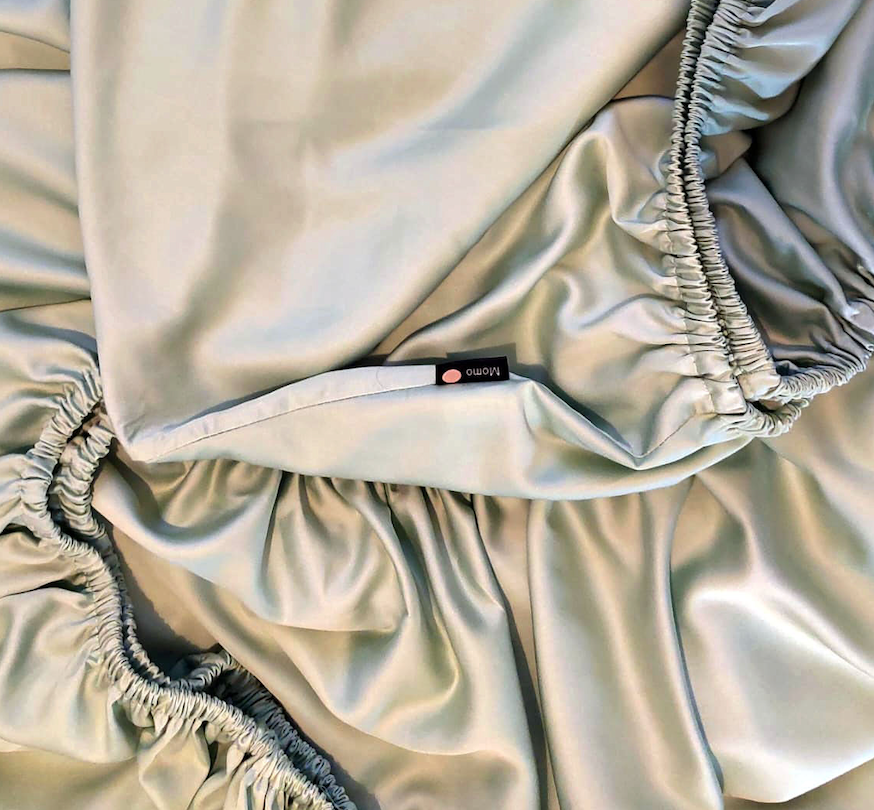 Ultra-suaves
Os lençóis Momo 100% bambu são feitos com a maior contagem de fios possível: 300, o que equivale a 1200 fios no algodão.
O tecido de bambu é um dos tecidos mais macios actualmente disponíveis no mercado. É feito a partir das fibras das plantas de bambu, que são naturalmente macias pois são fibras arredondadas.
Conseguimos assim trazer-lhe os lençóis mais suaves do mundo!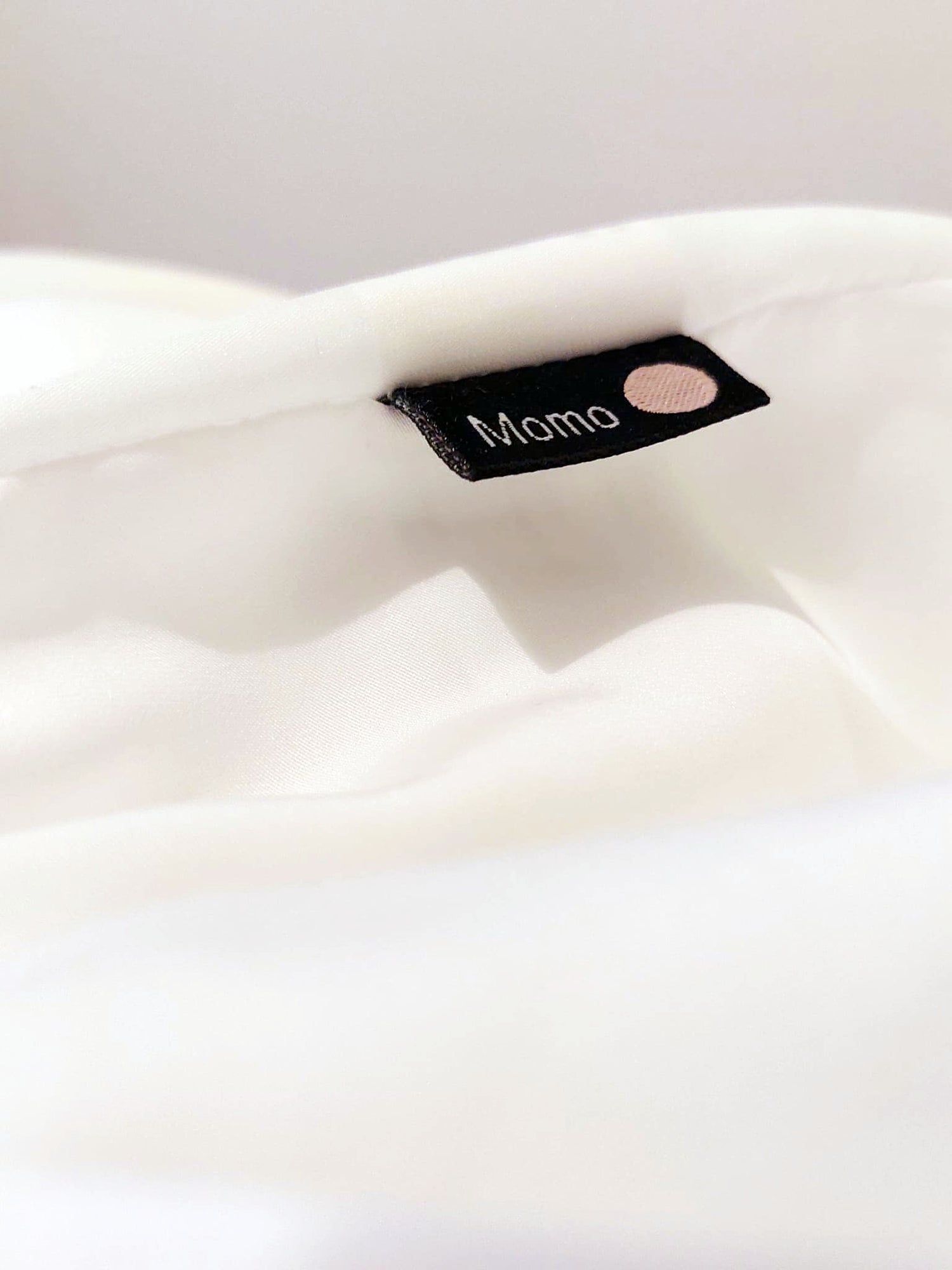 Regulador da temperatura
O bambu é altamente respirável, favorecendo o fluxo contínuo de ar. Sem utilizar qualquer tratamento químico, o bambu é naturalmente isolante no Inverno e respira no Verão, mantendo-o fresco. Também é resistente à humidade, pelo que se mantém fresco durante todo o ano. Parece um tecido inteligente? E é!
O bambu é naturalmente regulador da temperatura, trabalhando em conjunto com a sua pele de modo a manter temperatura certa durante a noite, qualquer que seja o ambiente térmico.
300 fios
Os lençóis Momo são de 300 fios de contagem, o equivalente a 1200 no algodão.
Com a sua alta contagem de fios, 300 TC, a roupa de cama de bambu é a escolha ideal para uma experiência de sono luxuosa. A sua alta contagem de fios assegura que o tecido é macio e durável, tornando-o uma escolha ideal para aqueles que querem desfrutar de uma noite de sono confortável e luxuosa. O 300 TC também assegura que o tecido é leve, respirável, e capaz de absorver a humidade, para que se possa permanecer fresco e confortável durante toda a noite. Com a sua elevada contagem de fios e propriedades naturais, a roupa de cama de bambu 300 TC é a escolha ideal para um sono tranquilo e luxuoso.